LCGS Speaker & Topic | Meeting Date: Tuesday, 20 May 2014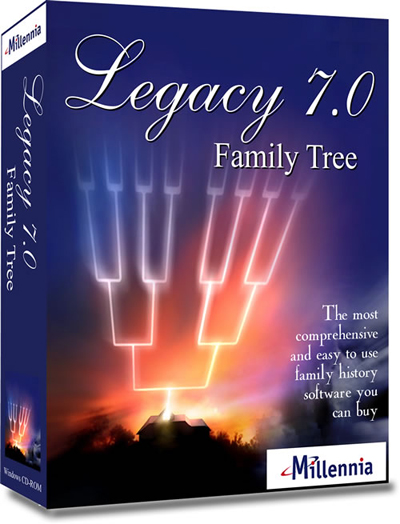 Legacy: The most comprehensive and easy-to-use genealogy/family history software you can buy.
Our speaker, Jerri McCoy, has asked one favor of all of you. She wants an exact question that bugs you about Legacy!
Please send them to: Geniebug@comcast.net
Remember to bring your phone, laptop, tablet etc so she can show you explicitly by watching the hands-on presentation on the screen. This should be your all time favorite presentation.

Gerri has used Legacy more than 15yrs.
Meeting is at 7:00 pm at the PUD Auditorium at 345 NW Pacific Ave., Chehalis.