King County Washington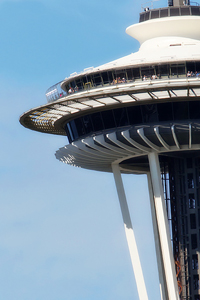 Seattle Genealogical Society
PO Box 15329, Seattle, WA 98115-0329.
Library location: 6200 Sand Point Way NE, Seattle, WA [across the street from the National Archives]

~~Meets quarterly, plus 2nd Mon lectures in Feb - May, Oct & Nov, at 7:30-9:30 pm at SGS Library/Office.
Check website for meeting schedule & location.
South King County Genealogical Society
PO Box 3174, Kent, WA 98089-0203

~~Meets 3rd Sat (except July, Aug & Dec) 9:30am to noon, at First Baptist Church of Kent, 11420 SE 248th St, Kent
Eastside Genealogical Society
PO Box 374, Bellevue, WA 98009-0374

~~Meets 2nd Thur 7 pm at Redmond Public Library, 15990 NE 85th St., Redmond, WA